Here I have written most of my stories!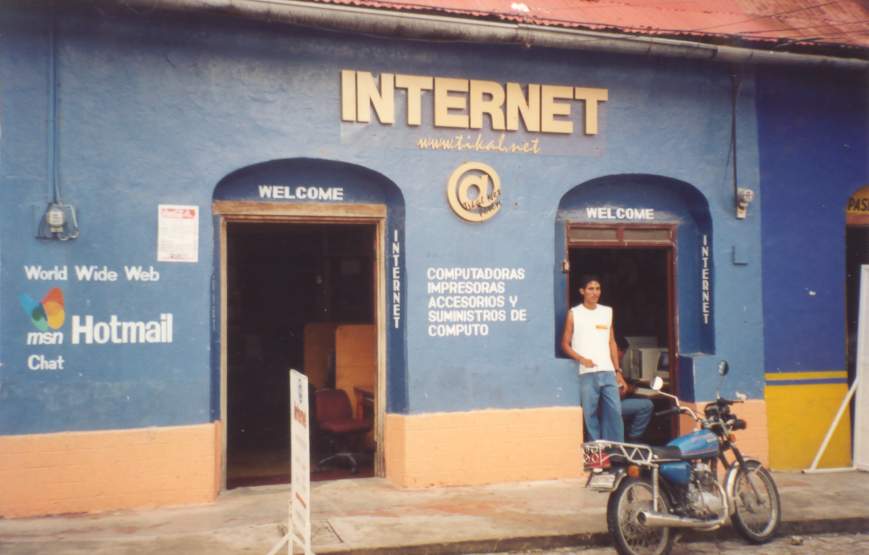 Below you will find all my stories and adventures from Guatemala. These all come from emails that I have written to my family and friends at home or elsewhere around the world. Unfortunately they are only in English, but I might try to translate them into Spanish later!
Enjoy!
THE ONES IN BOLD HAVE PICTURES!!!!!!