SUPPORT A PROJECT IN GUATEMALA! THEY NEED YOUR HELP! CLICK BELOW.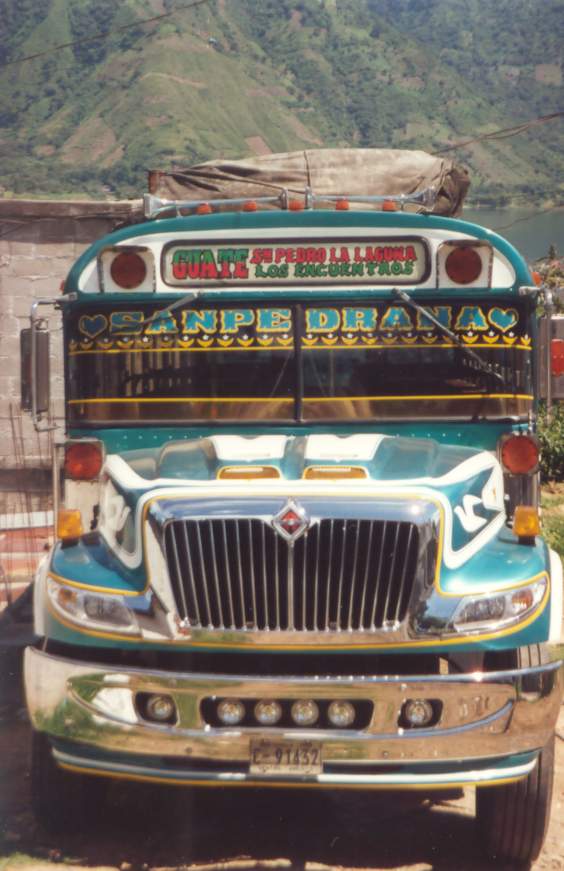 Hola a todos!
Right now I am in
Guatemala
doing my internship together with my friend Sara. Both of us study international tourism at the University in
Holland
, Nhtv. This is our third year, and we are here in Flores,
Petťn
,
Guatemala
to do our internship. We have been here since January, and we still have about 3 months left.
We work for two companies here in
Flores
, called Ecomaya and Alianza Verde.
With this website I would like to share all my stories and adventures here in Guatemala with you. I would also like to give you some general information about Guatemala as well. Thank you for visiting my site and I hope you will enjoy my stories and tell me what you think of them in my guestbook!
Ciao,
Marjolein
Also visit my website about my trip to Greece!