Paula
Paula is the director of the Bio-Itzá Spanish school in San José. She is a great person, very friendly and works hard. When we arrived she was pregnant with her second child. She already has a very sweet little girl (Alejandra). We were lucky to be able to see her little baby boy (Gabriel) in one of our last weeks in Flores. Congratulations!


Paula and her baby boy Gabriel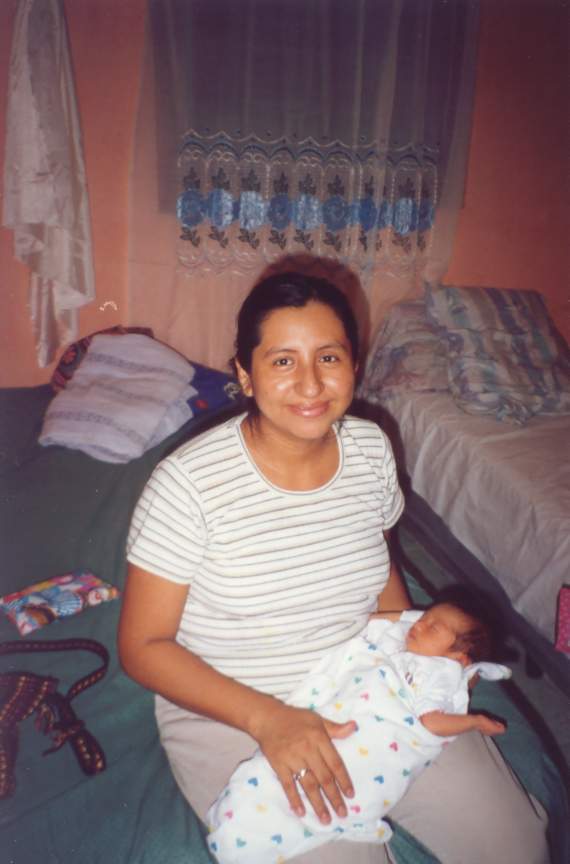 Carlos in the middle of Sara and me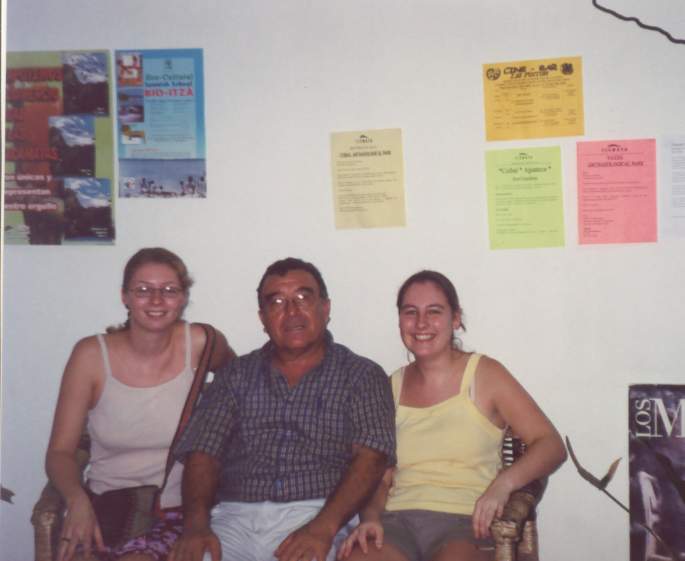 Carlos Jimenez
Carlitos is a Guatemalteco working with Ecomaya and Alianza Verde. He is part of their board of directors. Besides that, he is a great person, friendly and very funny!! He is always in for a joke and for a big hug! We had a lot of fun with him!